July 1st, Weekend Fishing Report
Weekend Fishing Reports
Last week all day fishing trips did very well with a mix of haddock, cusk, pollock, and red fish. The beauty of fishing the deeper water is the mixed bag of fish captured. We also caught and released a great number of cod up to 15 lbs. Dog fish are around. Cod and dogs reduced the legal fish catch, but the cod are fun to catch non the less.
July 1: 3/4 Day Trip
The catch was good today. When the bags arrived at the filet table, there were more keepers than I had noticed during the fishing. A pleasant surprise. Most fish caught were cod and dog fish, which were released unharmed. Haddock led the way for keepers followed by pollock, cusk and red fish. A 6 lb Pollock won the pool, though I believe a slightly larger fish in the form of a cusk was boated by an angler not in the pool.
July 1:  Half Day Trip

This trip had a dark cloud over it from the beginning. We had 3 groups of anglers show up late, we usually don't hold the boat, but we were in constant contact with them and didn't feel right about leaving them behind.
On the fishing grounds, the wind kicked up slightly, but the real trouble was our anchor getting tangled in some lobster gear and took some time to cut free. Some fish were caught, but overall it was a frustrating trip, but it happens, and one customer said, "Its a beautiful day to be out here."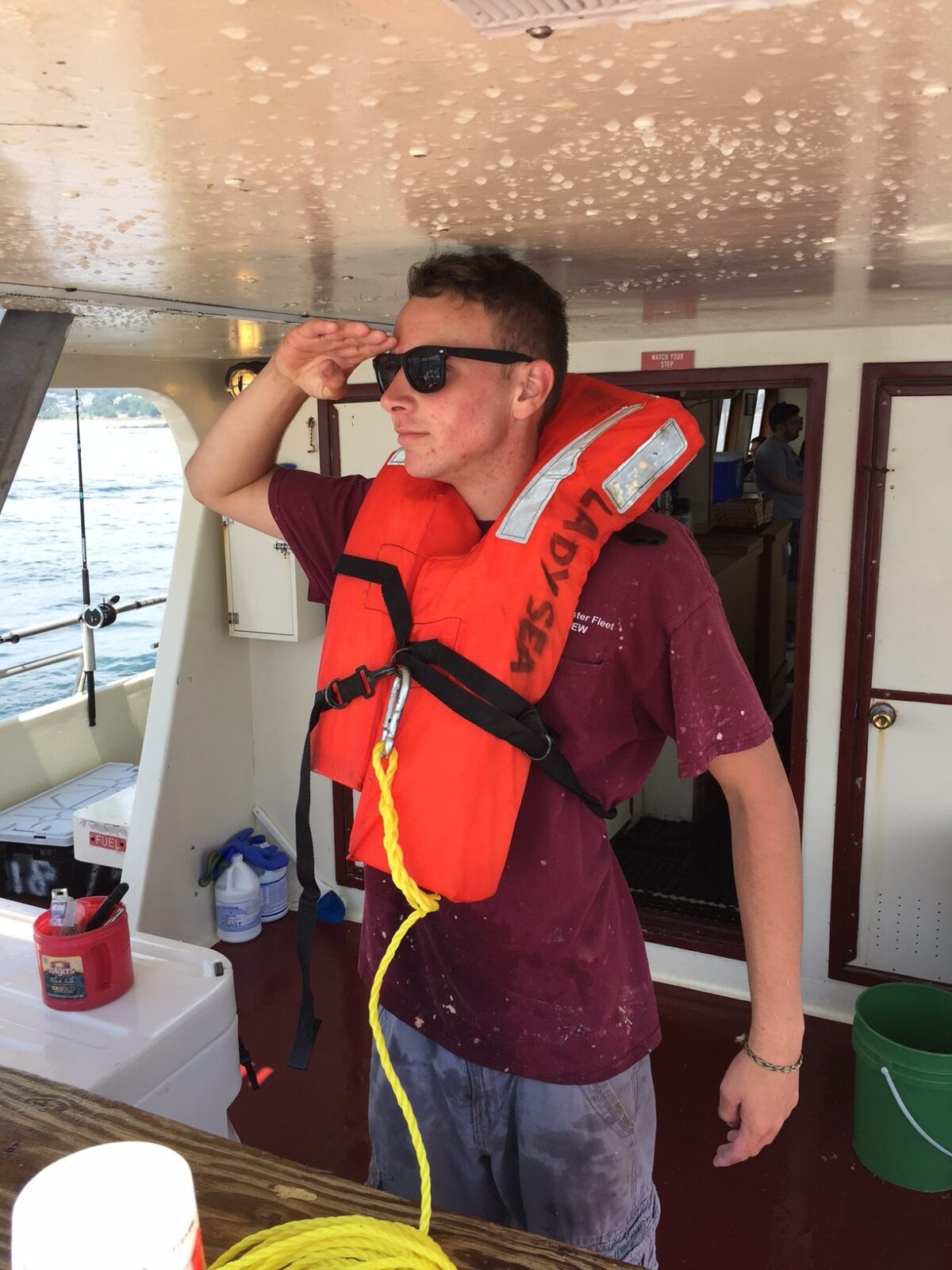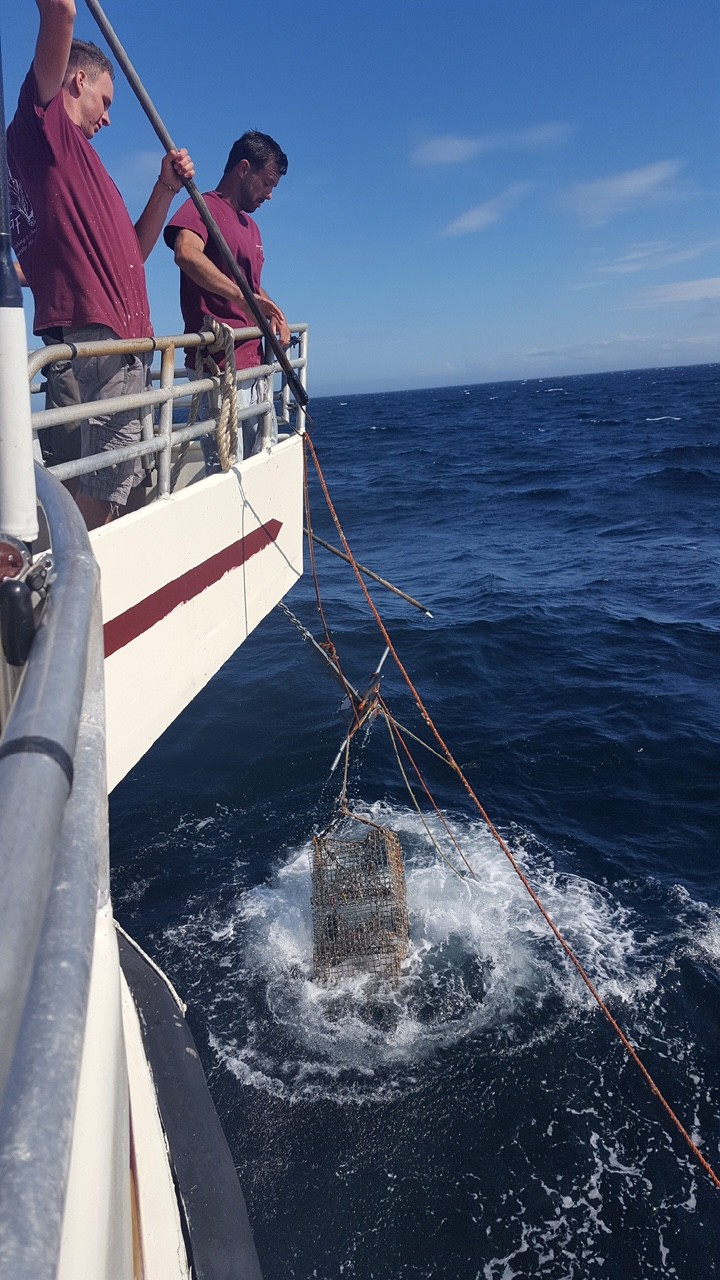 For the next several days, we will be putting the fishing gear away and making our way to Bristol RI for the 4th of July festivities where the Lady Sea will work for the US Navy as a tender boat for the crew of The USS FARRAGUT, an Arleigh Burke Class guided missile destroyer fitted with the latest technology to fulfill any assigned offensive or defensive tasking. Commissioned on June 10, 2006 she is named in honor of the US Navy's first Admiral, David Glasgow Farragut and is the 5th ship to bear his name.
The next available trips are:
Friday, All day Fishing 7am – 4pm
Saturday, 3/4 Day Fishing  7am – 1pm
Saturday, Half Day Fishing  1:30pm-6pm
Sunday, 3/4 Day Fishing 7am – 1pm
Sunday, Half Day Fishing 1:30pm – 6pm
For reservations please call us at 978 559 1978.
FROM THE DECK OF THE LADY SEA




CAPTAIN MIKE & CREW